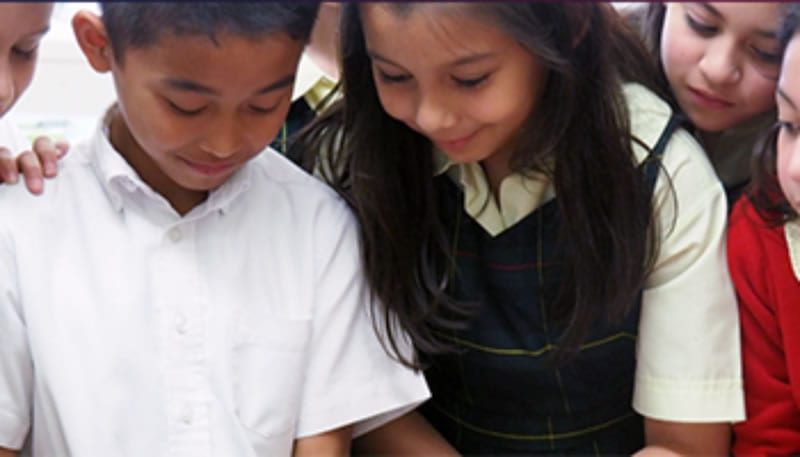 Overview
About the Customer: Holy Trinity Catholic School
Educating Dallas-area children since 1914, Holy Trinity Catholic School provides high-quality Catholic education and after-school care at a reasonable cost for children from pre-kindergarten through eighth grade. It has a strong record of successfully preparing students for future academic achievement at the most prestigious high schools and colleges.
Located near downtown Dallas, Holy Trinity Catholic School accepts students of all faiths and has an enrollment of nearly 200 students. Cultural diversity is one of the school's greatest strengths with a student body consisting of children from all backgrounds.
The school strives to provide students a modern educational environment with access to technology and digital resources as part of its project-based approach to learning. However, its technology program is heavily reliant on donated equipment and was underserving students and staff.